Cross Domain Solutions for High Security Networks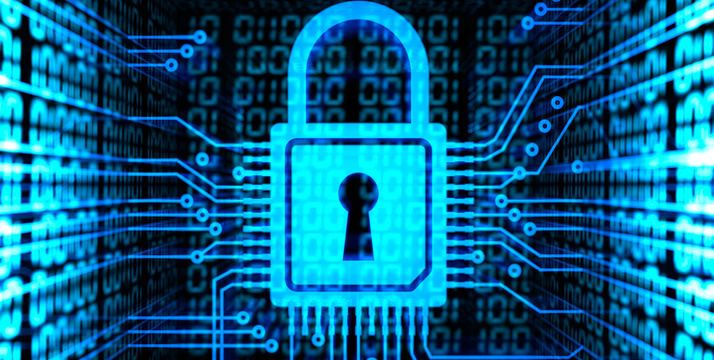 As a strategic partner of industry big names we are more and more committed to deliver high reliable and secure systems to our customers. That's why we have chosen to add to our products line the Arbit technology in order to meet the high standards required by our clients in term of cybersecurity. Mastering Cross Domain Solutions for high security networks (Datadiode & Gateway) became an essential  of  today systems architecture.
Arbit offers a complete range of Cross Domain Solutions which lets you run high security air-gapped networks efficiently within your corporation.
Air-gapped networks improves security and provides a simple means of protecting critical infrastructure or classified information. However, running air-gapped networks provides a challenge for the organization.
The Arbit Data Diode and Arbit TRUST Gateway solves the two basic problems of air-gapped networks without compromising the safety of the secure network:

The Arbit Data Diode enables you to import data to your secure network in a secure manner. Thereby making critical information available inside the secure network when and where it is required.